Anna Murgia
I fell in love with Mogorella on my very first visit in 1999. I hope by bringing visitors from the outside world, we will contribute to a thriving village and also advise all our guests to support local businesses as much as you can. Everything you need is here, if you decide on a quiet stay without too much excitement. And if you are looking for some more action, we are more than happy to help you put together suggestions for activities for you.
I have worked in marketing and media for over to 20 years. I have lived, studied and worked in Sweden, Denmark, the United States, Belgium, Great Britain and Sardinia, Italy. I am a Rotarian and eager networker, and I love to meet new people and make things happen. I take opportunities when I see them. I am an illustrator and an artist and one of my specialties are making Unique Family Trees.
Our years in Mogorella was a fantastic experience where we got to know many local businesses and people, and we will keep coming back as often as we can. We plan to move back within a couple of years, but in the meantime, I wish for you to enjoy a stay in our house with the blue door – La Porta Blu.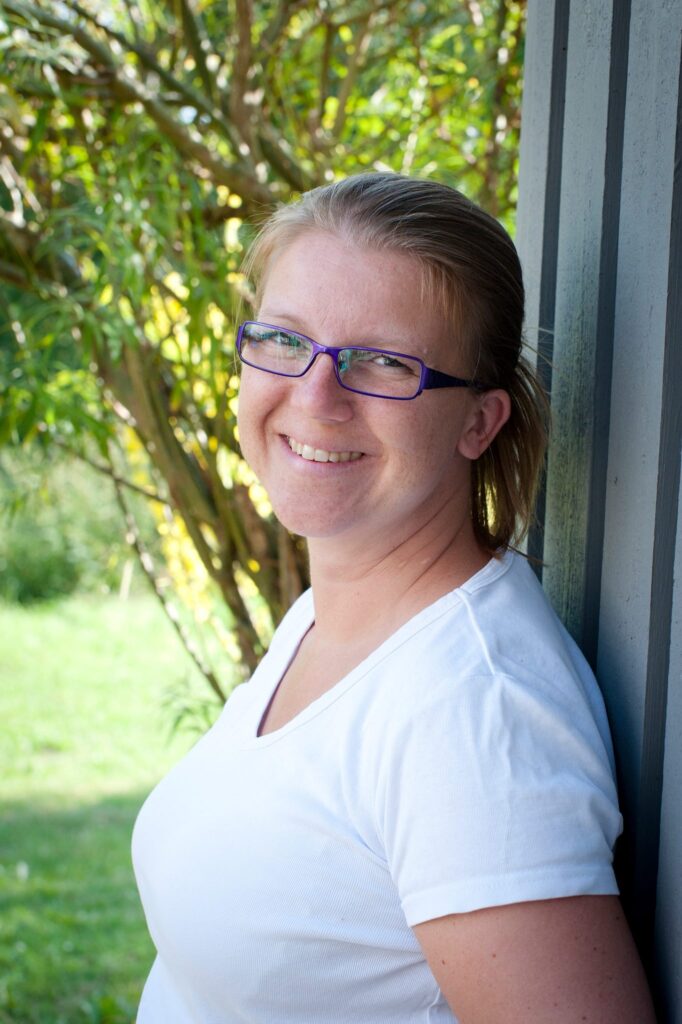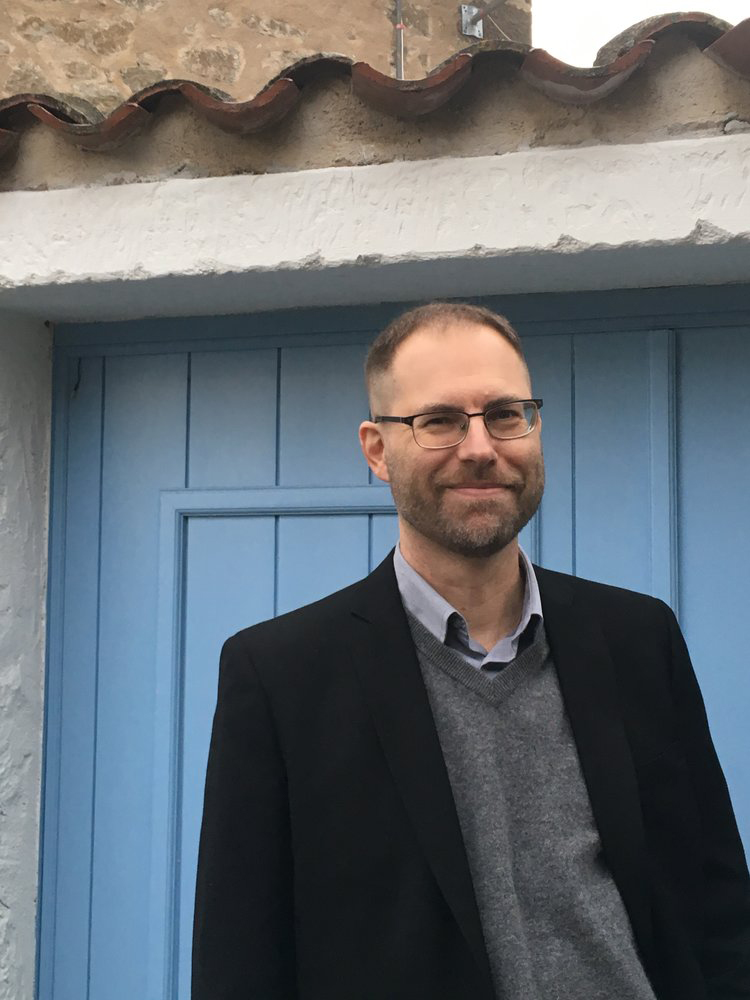 Mattias Murgia
I have worked as a business controller, in global companies, for more than two decades. I like to get to know new people and I am a good judge of character. I am analytical and cautious, in my way of business.
During our time living in Sardinia I worked as a Business Partner and Team Leader at IKEA, Cagliari. Reorginazation at IKEA led me to my new job as Senior Business Controller Nordic at Flying Tiger Copenhagen.
I enjoy international environments and appreciate local culture wherever I meet it. My father came from Sardinia to Sweden in the early 1960s and I have spent many summers in Sardinia during my childhood. Our time as full time islanders gave me a chance "get back to my roots" a bit.
Until we can come back full time again, being able to show our piece of paradise to our guests is a bonus.
Don't hesitate to get in touch!
We are here to help! Let us know if there is anything at all you are wondering about. Use any of the contact methods on our contact page or send us a message below. Don't forget to write the answer to the math problem below the message box, so that we can be sure you are a real person! 😊
We'll get back to you as soon as we can!