Millennia of history and culture in Sardinia
Mogorella is situated almost in the center of the island, in the region of Oristano. Therefore you can reach any part of the island within a three hour drive. Discover everything magical Sardinia has to offer.
A car is definitely recommended, either bring your own, taking the ferry from the mainland, or fly to one of our three airports, Olbia, Alghero or Cagliari, and rent a car at the airport.
Experience the island all year round
There are local festivals and carnivals in different villages all year round, but the biggest and most famous ones, like the Mamuthones (below from the village Samugheo, on the next mountain from our village) and the Sartiglia (the horse races in Oristano) are in early spring (February and March). The Sagra delle Pecore (the Sheep Festival) in our village, Mogorella, is in the summer and brings over 1,000 people to Mogorella.
The best period for relaxing at the beach is from May to September. If you want to avoid the biggest crowds and the hottest weather, that is usually from mid July to August.
Nature is at its most beautiful in springtime when everything is green and full of flowers (February to May), but you can still experience "nice Nordic summer temperatures" well into October.
Trekking and cycling are popular sports in the island all year round, and sightseeing cultural and historical sites is more pleasant before and after the hottest summer months, that are July and August.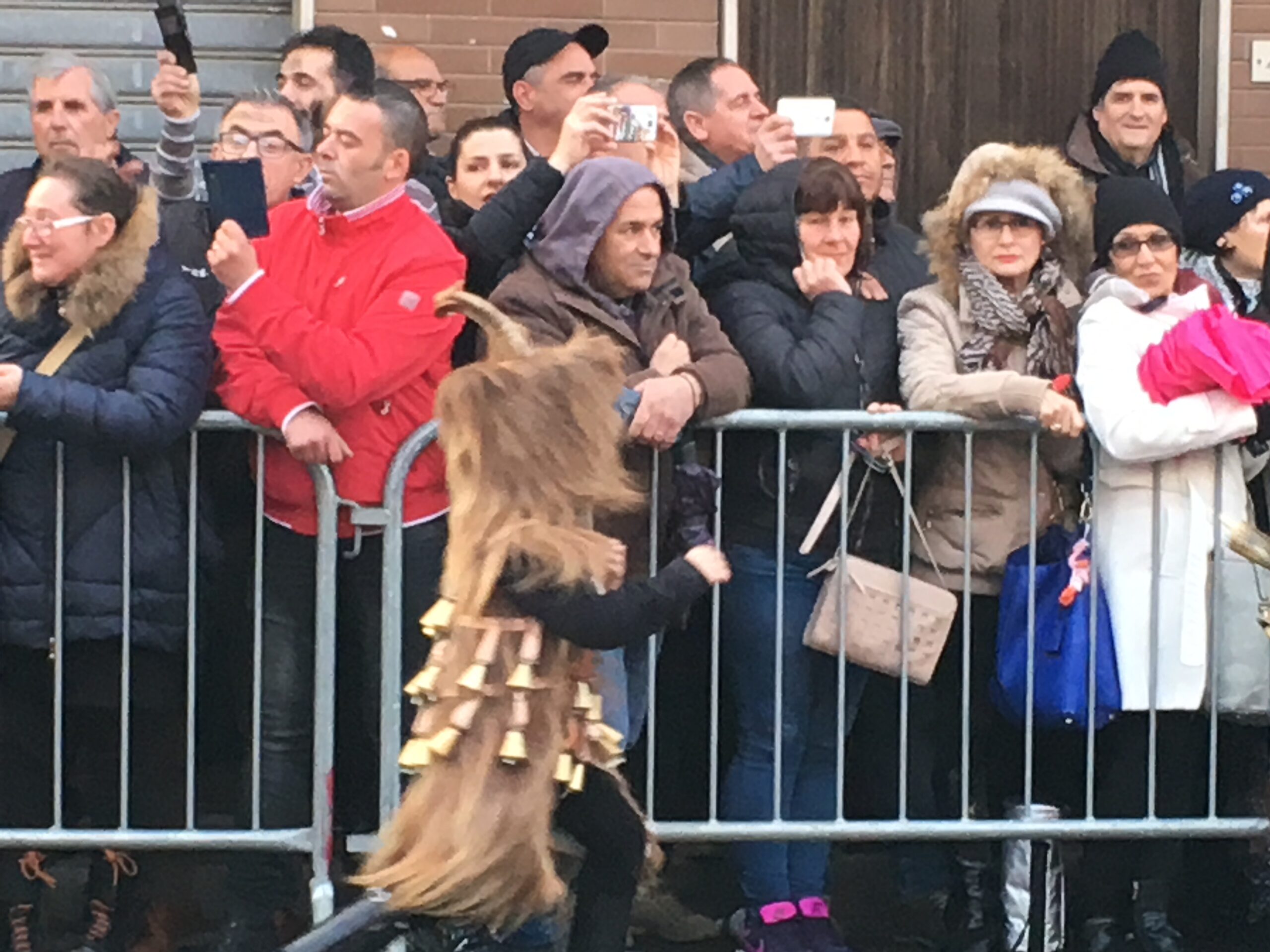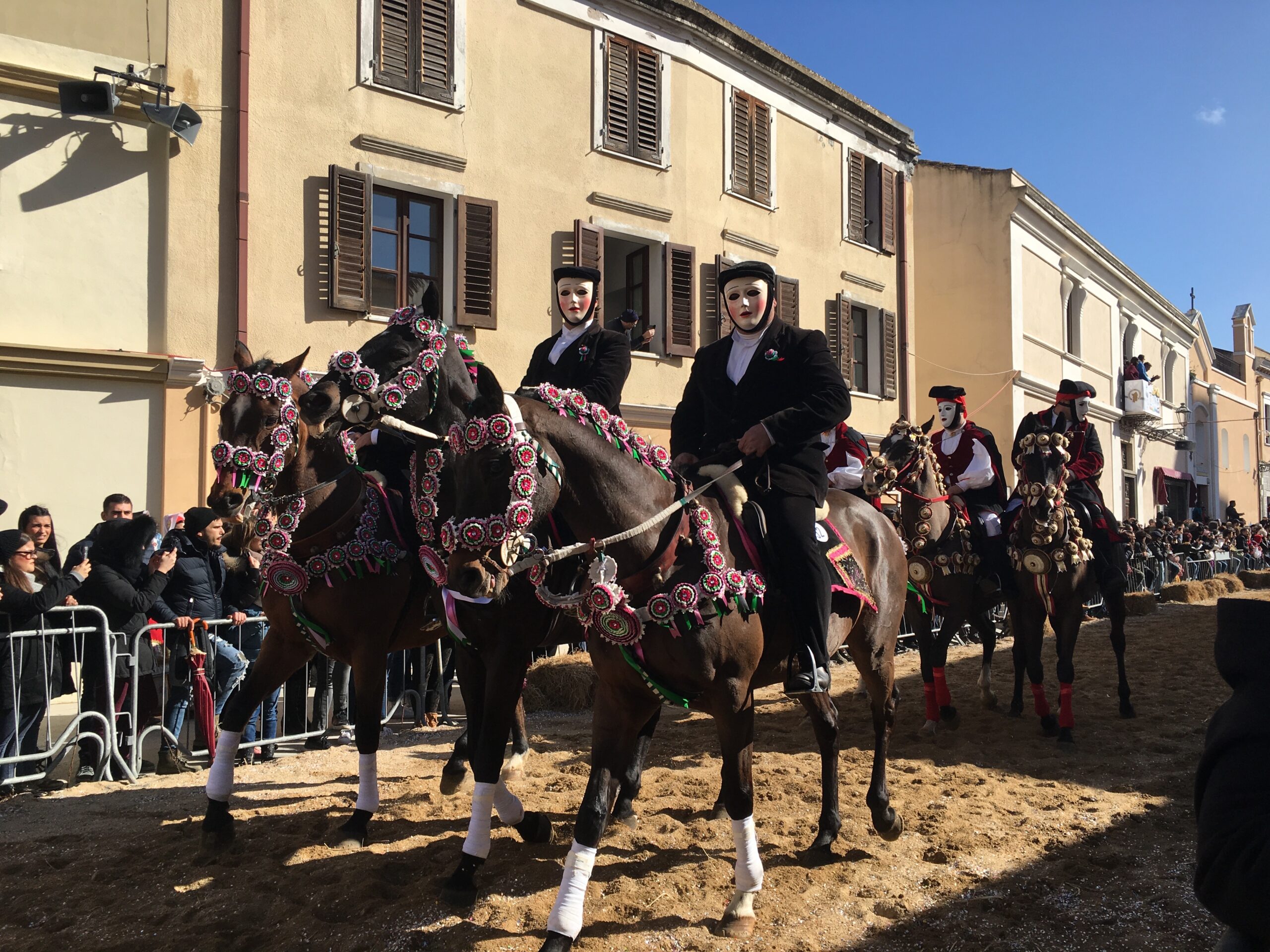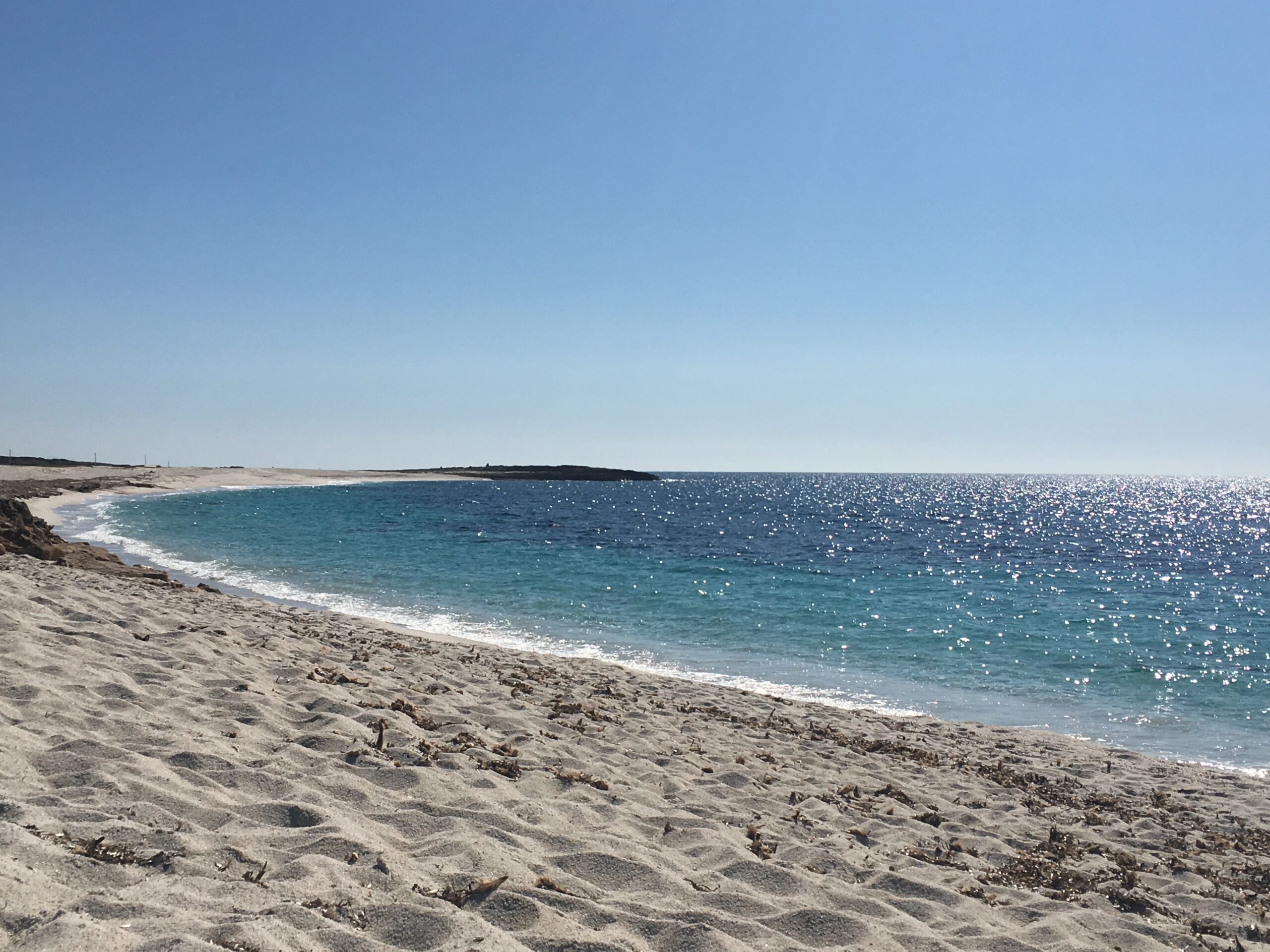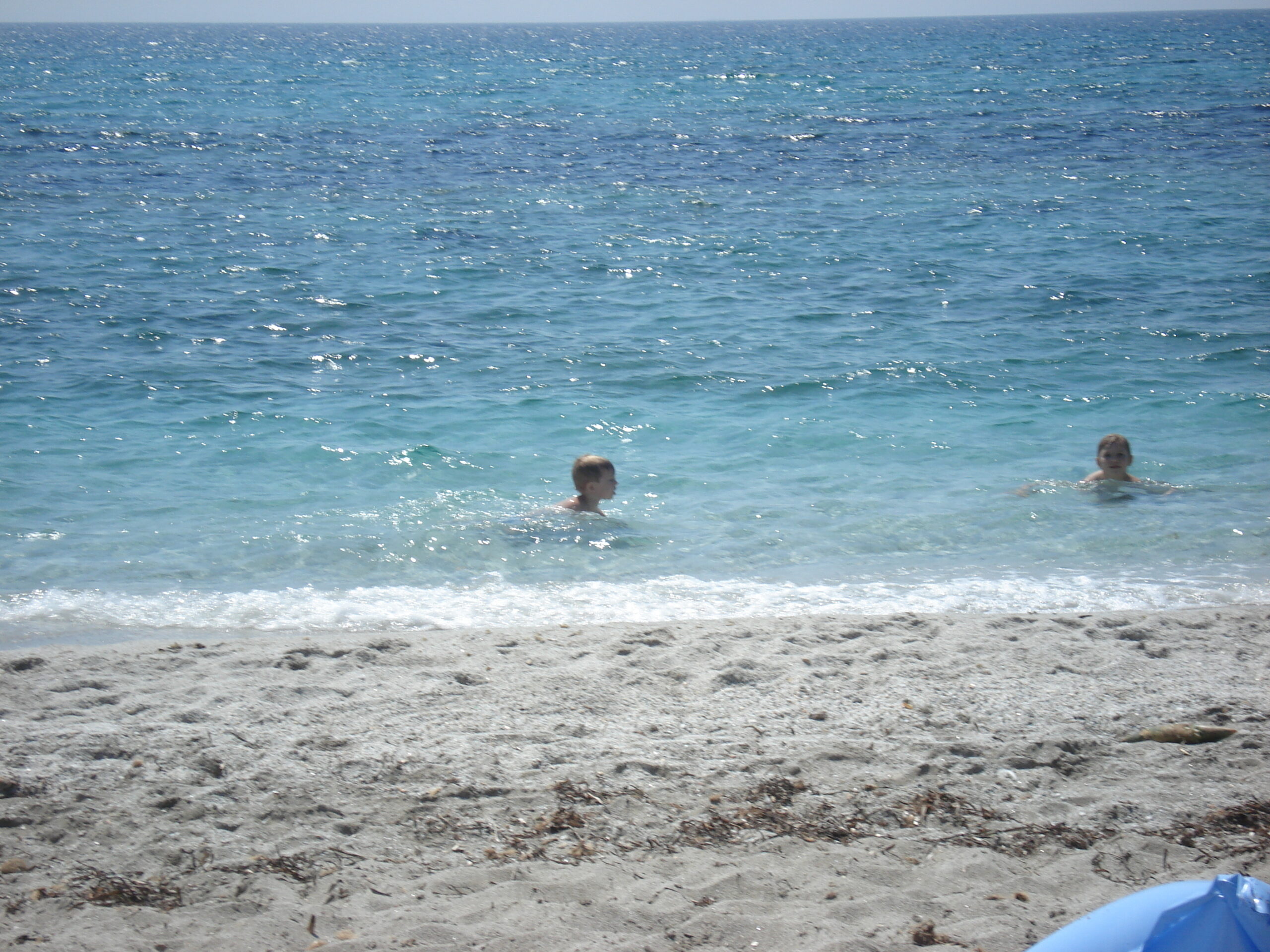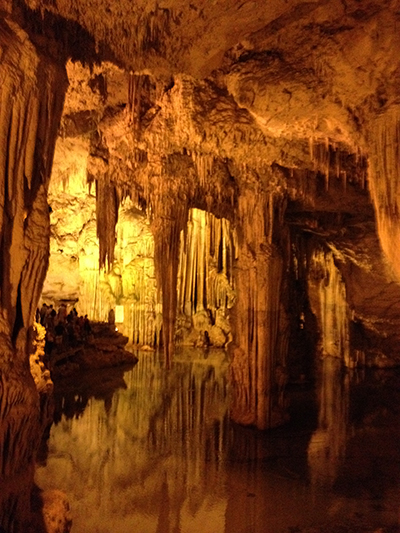 Sardinia will forever have a special place in our hearts.
Marie Norberg, Sweden
Thank you, family Murgia, for the great hospitality and service.
Susanne Fredenberg, Sweden